Welcome
Buford Security Agency is a leading security-services provider in Montgomery, Alabama. With 10 years of experience, BSA has the ability to service any-size security guard contract across the entire state of Alabama.  Our experience and expertise makes us the best choice to service your security needs.  We are fully licensed and provide you with the security and protection services you need and deserve.
Security Services
Established in 2019, Buford Security Agency is a privately-owned, full-service security firm specializing in providing security services, executive protection and transportation services throughout Alabama.  We have a philosophy of going above and beyond for our clients.  We hire the very best applicants after thorough background checks and our guards receive continuous training to ensure they are informed of current security tactics and techniques.
OUR SERVICES
We are a leading security service provider in Montgomery, Alabama. With over 15 years of experience, Buford Security Agency has the ability to service any-size security contract and location within the state of Alabama. We provide security services across a variety of industries. We are licensed, insured and bonded and have over 10 years of experience in security and safekeeping.  Our number one priority is your safety and privacy.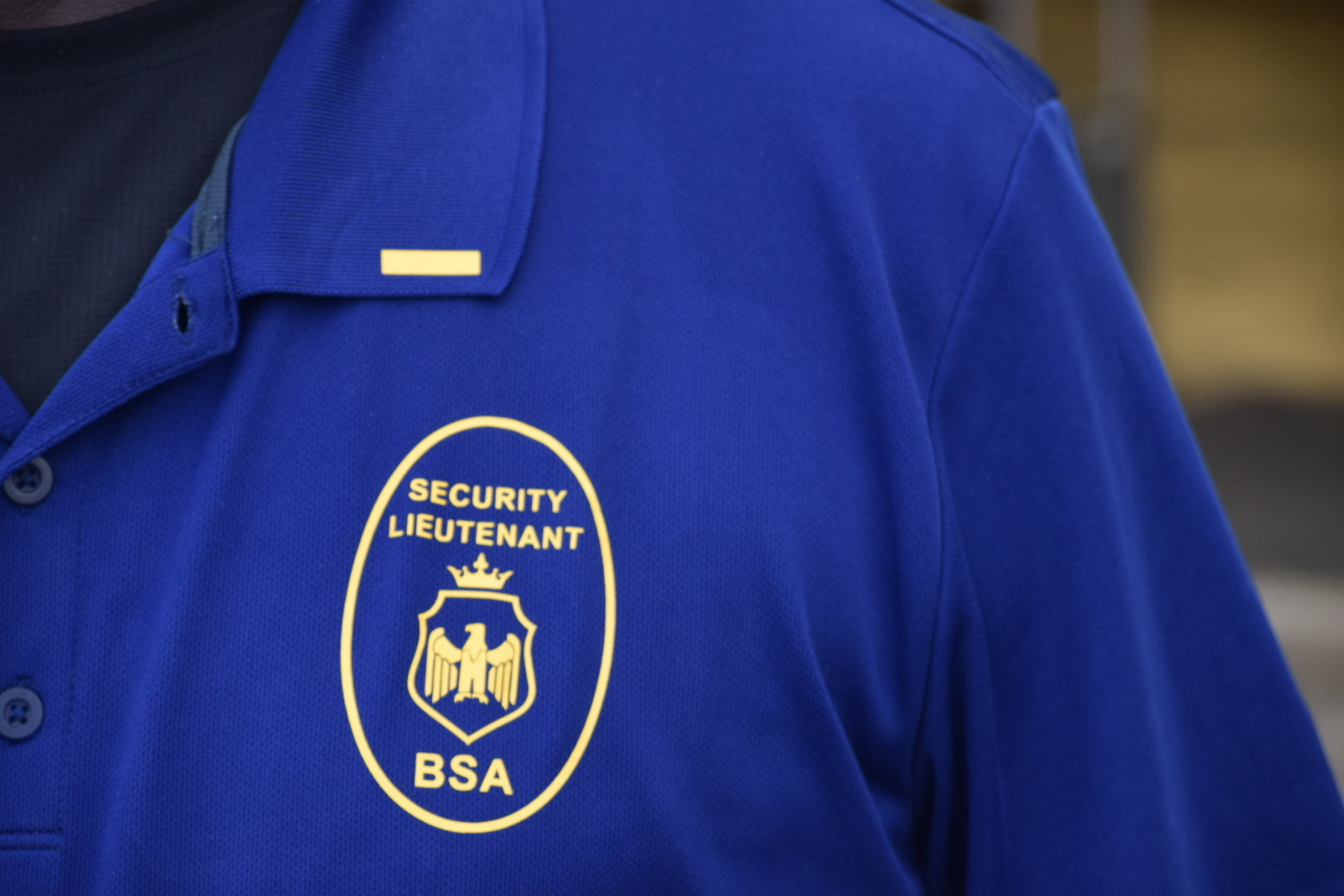 Security Guards
BSA will create the perfect Security Guard & Security Patrol Service program to fulfill your business needs.  No matter the industry, or budget, we will create the perfect security program to protect you.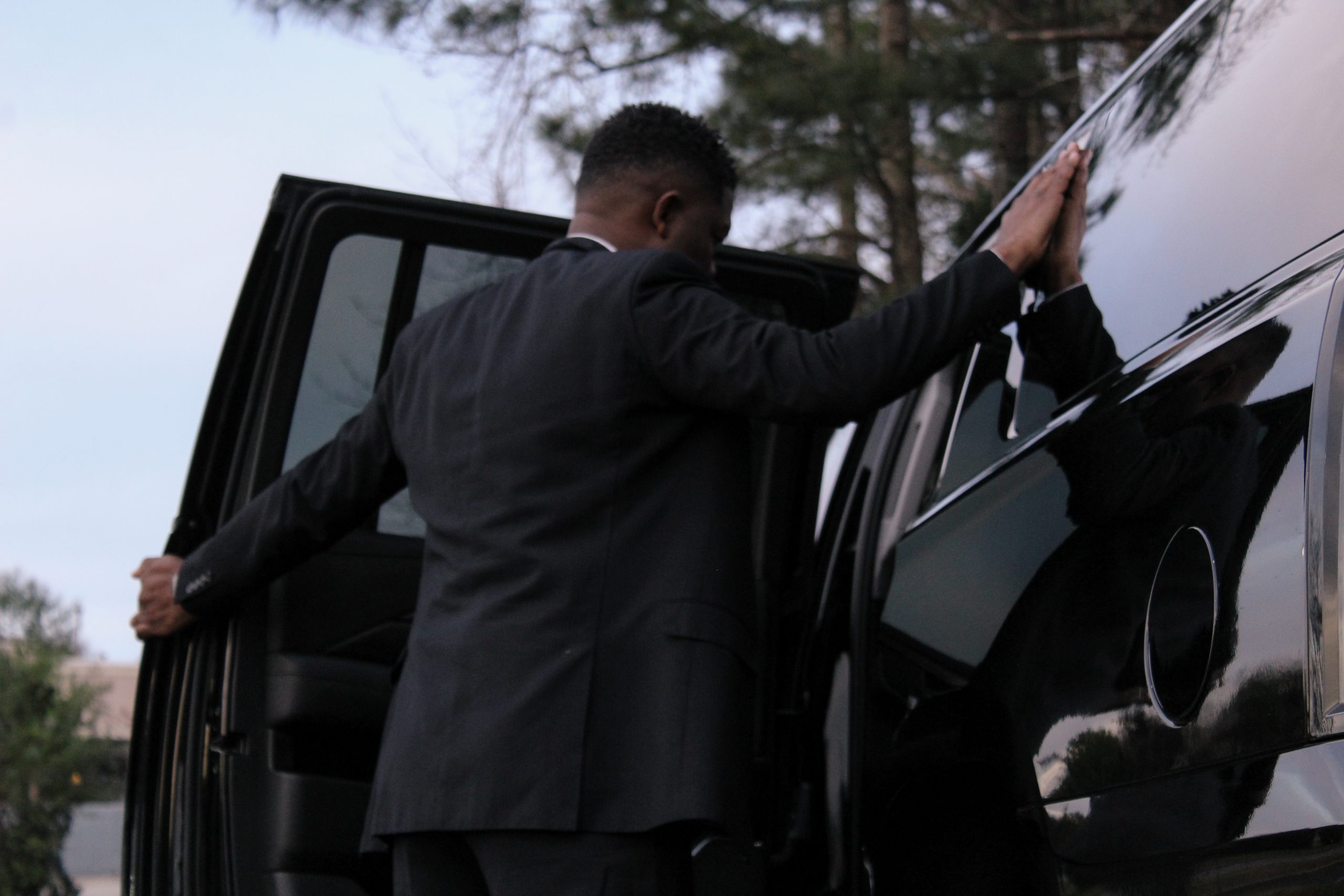 Executive Protection
BSA will relentlessly protect high-profile executives by providing close protection, security travel logistics and related services to insure their wellbeing.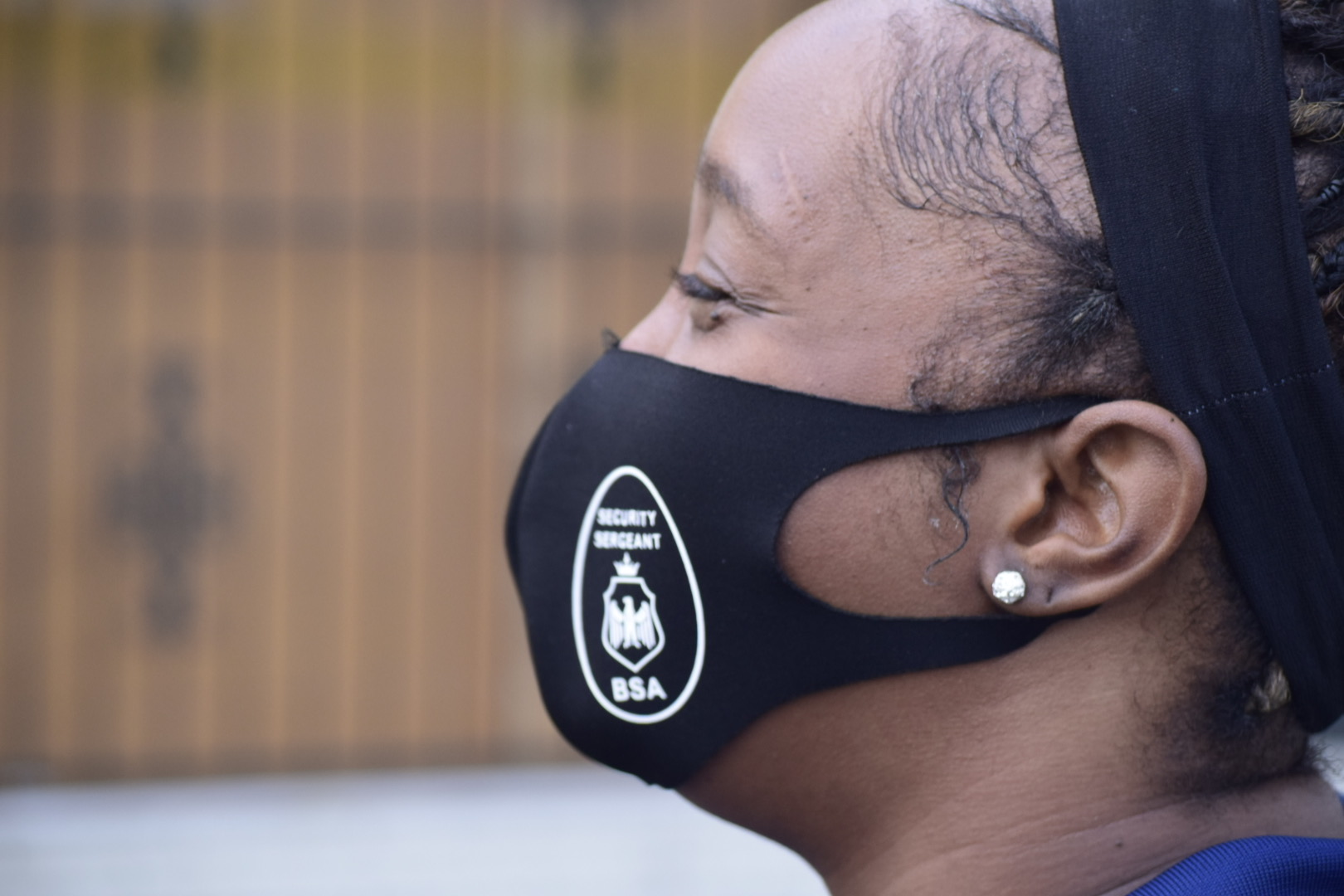 Temporary Services
BSA will provide supplemental security protection for events or emergency services.  We are competent in a range of industries to satisfy your emergency situations and short-term security needs.
Industries We Serve
We protect and serve businesses in a variety of services and industries. We strive to be the best security company in the market.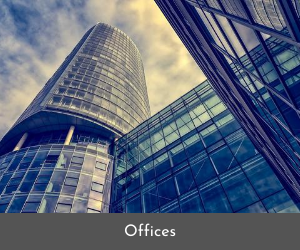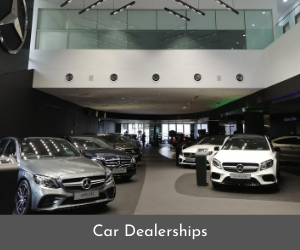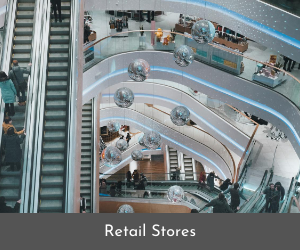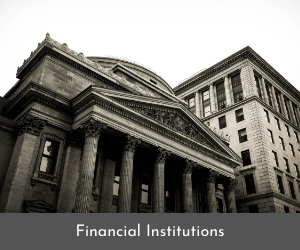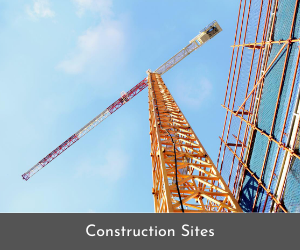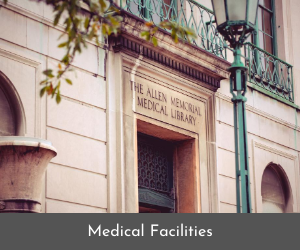 We are a premier security service provider protecting businesses across a wide variety of industries and specialties.
Montgomery's Trusted Security Company.  Buford Security agency serves businesses, executives, celebrities, dignitaries and anyone else that requires a professional security team.  Our officers are screened and trained to the fullest extent so that they may take care of situations instantaneously.
We are available 24-hours a day, 7 days a week.  Call us at 334-603-0100 and let us take care of your needs today.
Keeping your business and the public safe is our number one goal.  We strive to be leaders in the security market.
OUR TEAM
Our highly-trained professionals take great pride in providing outstanding protection services. Our team members are selected based on their professionalism, knowledge of the industry and skill set. All employees are subject to thorough background checks and drug screening.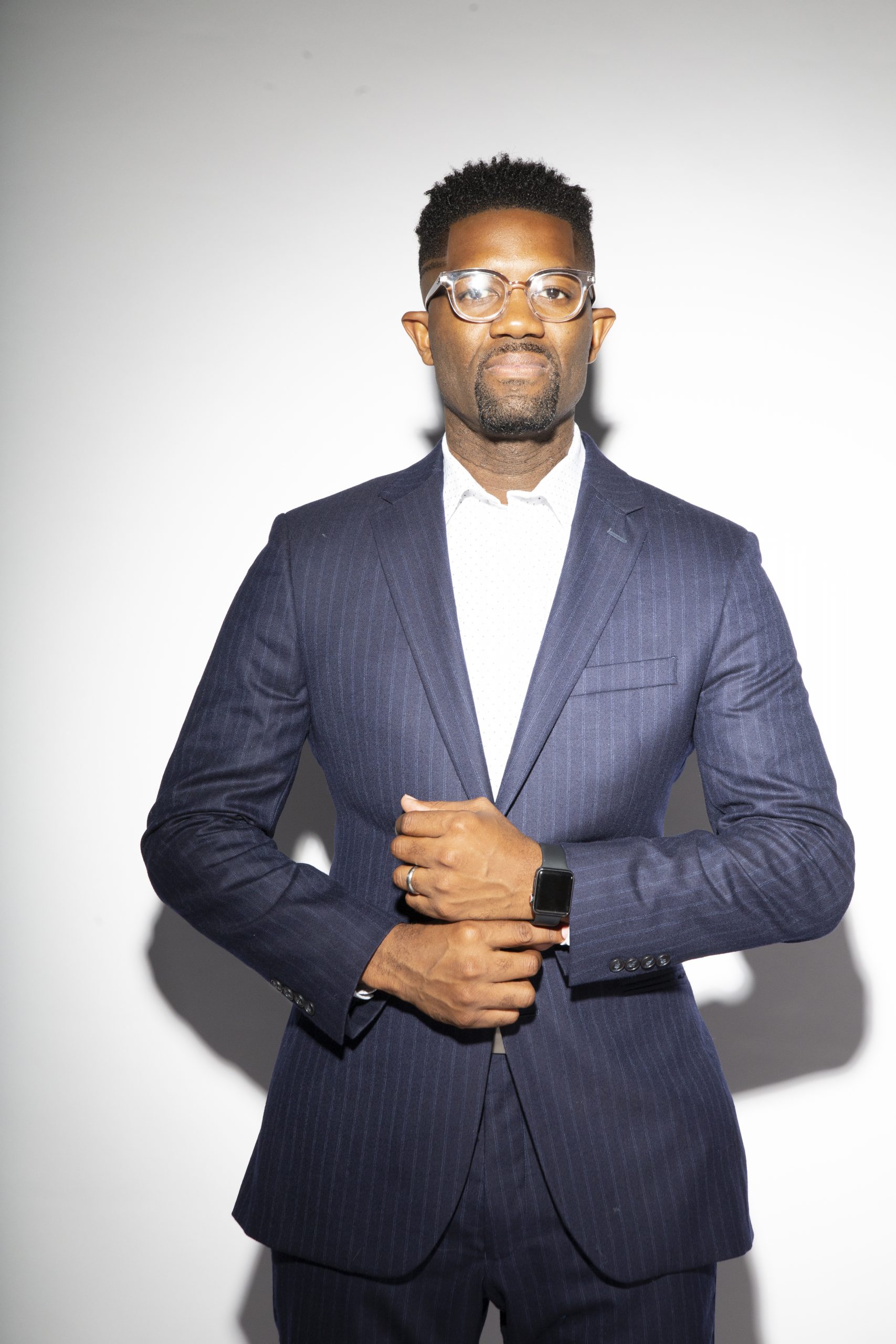 We have a great team of friendly, talented and inspiring people at Buford Security Agency.  We take pride in offering exciting opportunities for our employees to excel.
Contact Us
4750 Woodmere Blvd
Montgomery, AL 36106
info@bufordsecurity.com
334-603-0100
Buford Security Agency
Buford Security Agency is a Montgomery, Alabama based, full service contract security guard company that has earned a stellar reputation for professionalism and service amongst our clients.
We take immense pride in the security services that we provide and our mission is to go above and beyond for our clients.