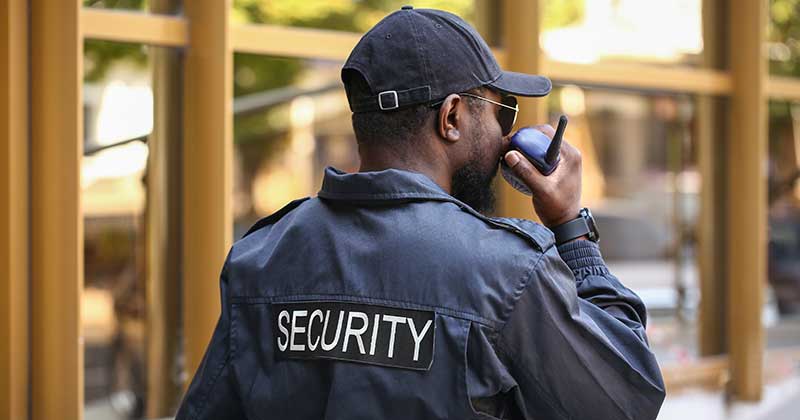 Hosting an event for a large group? Look no further than Buford Security Agency. Depending on the size of the venue and expected number of attendees, we will provide security officers to patrol throughout the event to ensure your attendees feel safe and protected.
Dressed in official security attire, our officers are trained and armed to handle a variety of circumstances that hopefully won't occur. But if they do, we are prepared to deescalate the situation and provide a professional outcome.
We will work with you in planning your event from start to finish, leaving nothing to chance. Our years of experience in event security allows us the foresight to plan with the small details in mind. Our goal is to be a prominent background presence while your event runs smoothly.