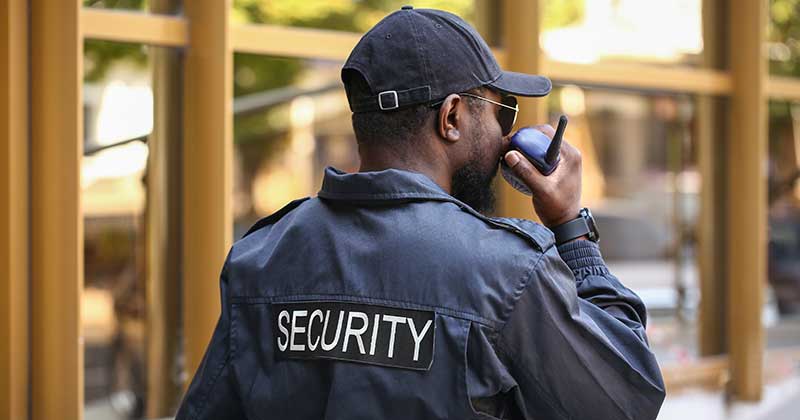 Our mobile patrol provides high-quality service to ensure your safety. We actively patrol the area by having a prominent presence and using communication technology that allows us to respond quickly in case of suspicious activity.
Your peace of mind is paramount. That's why we provide time-stamped reports with GPS tracking for accuracy. We customize these reports to fit your needs. Get the information you want when you want it and when you need it most.
Our highly trained professionals are prompt, courteous, and VISIBLE – the first line of defense against crime and trespassers.
Choosing Buford Security Agency for mobile patrol services is the smart choice for unbeatable service.