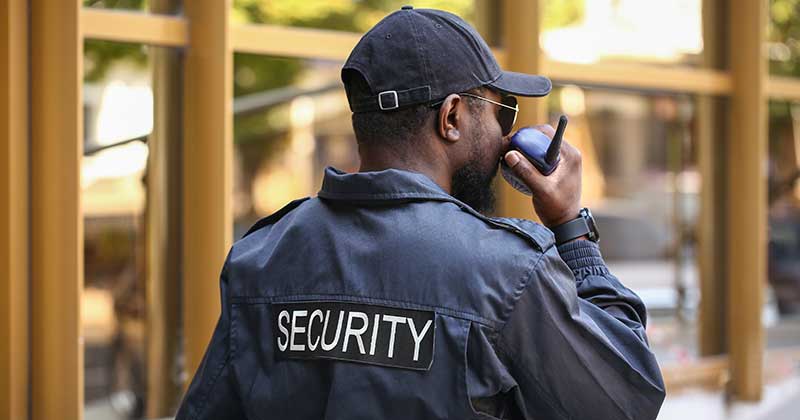 Dedicated Security Services
Buford Security Agency offers dedicated security services to organizations of all sizes. Customers, employees, and other vendors alike want to feel safe when conducting business. Our highly skilled, trained, and professional officers will ensure the protection of your person and property.
Our officers have had extensive background checks, drug screening, and interviews. We also ensure continuous improvement through ongoing professional development for our officers.
At Buford Security Agency, we've been providing our clients with highly trained, highly visible, and highly effective security personnel since [year]. We believe every client deserves to feel secure when they're at work or home, whether they're employees or customers. That's why we provide our Dedicated Services to businesses of all sizes—to create peace of mind for you and your employees.
When you choose us as your dedicated security service provider, you'll work with the best in the business: we have an extensive interview process, background checks, drug tests, and more. In addition, our officers are given consistent opportunities to continue their professional development with additional training coursework.