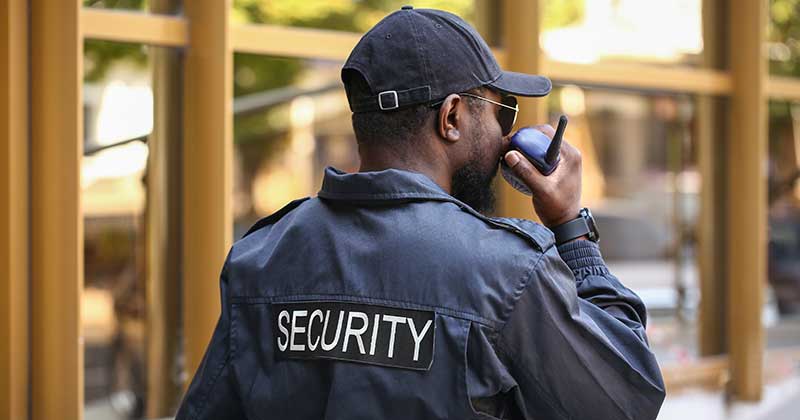 Working with thousands of business companies around the world for Ideas
Not sure exactly what you need? No problem. With over 10 years of experience in security, our team will work with you to determine your security needs. Perhaps you're most concerned about your property after hours – we have mobile patrol to assist with that. Or, perhaps you need a personal concierge when traveling to and from events – we have you covered! Every customer has unique needs, so we have a variety of options to ensure your goals are met.
When protecting what matters most, you need a security provider who will take the time to understand your needs. At Buford Security Agency, we're proud to offer customized solutions tailored to each client's needs. Our team has been in the industry for over 10 years and has seen all kinds of situations, which means we know exactly what security solutions work best for you—whether a mobile patrol or a consultation on how to better protect your home or business.
We understand that every customer is unique, so we've developed an array of security options to help you find peace of mind. So whether you're looking for a mobile patrol vehicle that will check in on your property throughout the day or someone who can sit down with you and examine your property's vulnerabilities and devise a plan to fix them, we've got you covered!